Mold Removal
We are a local certified company with honest reps and hard working techs! We don't just Spray, We rebuild drywall and fix issues like Vents, Fans, Insulation and More!
Faith Based – Local Company – Certified Warranty
Save Money!
We supply OUR OWN chemicals which saves you 20% on job costs!
Mold Certificate
You will receive a certificate of complete mold removal and prevention practices!
Fast work turnaround
We use a spray and fogging system which means 40% faster Completion!
Attic Mold Removal
WHAT'S IN YOUR ATTIC?
Not sure? We will gladly come out and conduct a full attic inspection to ensure your attic has proper insulation, good ventilation, and identify any problems you may have with moisture, bath fan or dryer exhaust, vermin infestations, or mold problems. Our 18 point attic inspection helps you know exactly what is going on in your attic space. And, it is free – with no obligation. Why wait?
More than MOLD!
Did you know 70% of mold in the attic is caused by improper insulation install! We help with not only cleaning mold, but also fixing the insulation clogs. We are one of the few companies that take on the task of actually fixing underlying issues. We fix minor leaks, install vents, Attic fan install, run hvac and other related mold issues. Your warranty is backed by our workmanship and technical skills.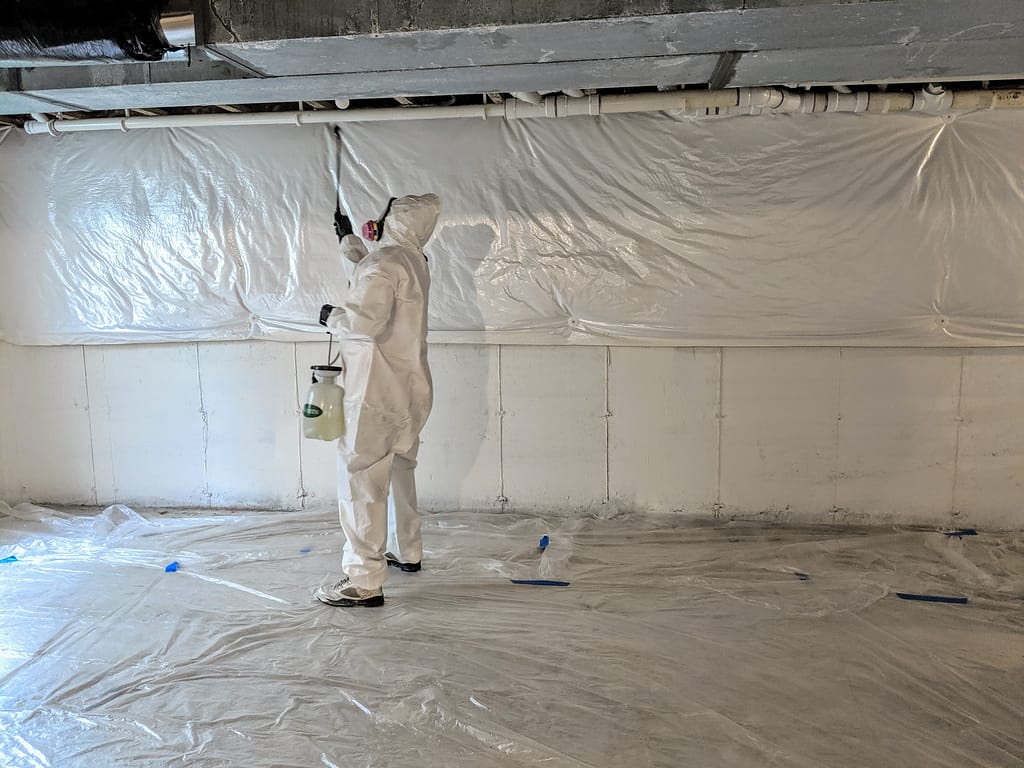 Experienced Team
Our team searches for the root cause of every mold based issues as well as offer solutions to remedy the problem. Black Mold can grow everywhere! Bathroom mold, Crawl Space mold, Attic Mold, and everywhere in between. We completed thousands of jobs and know how to get to the root of every issue as fast as possible.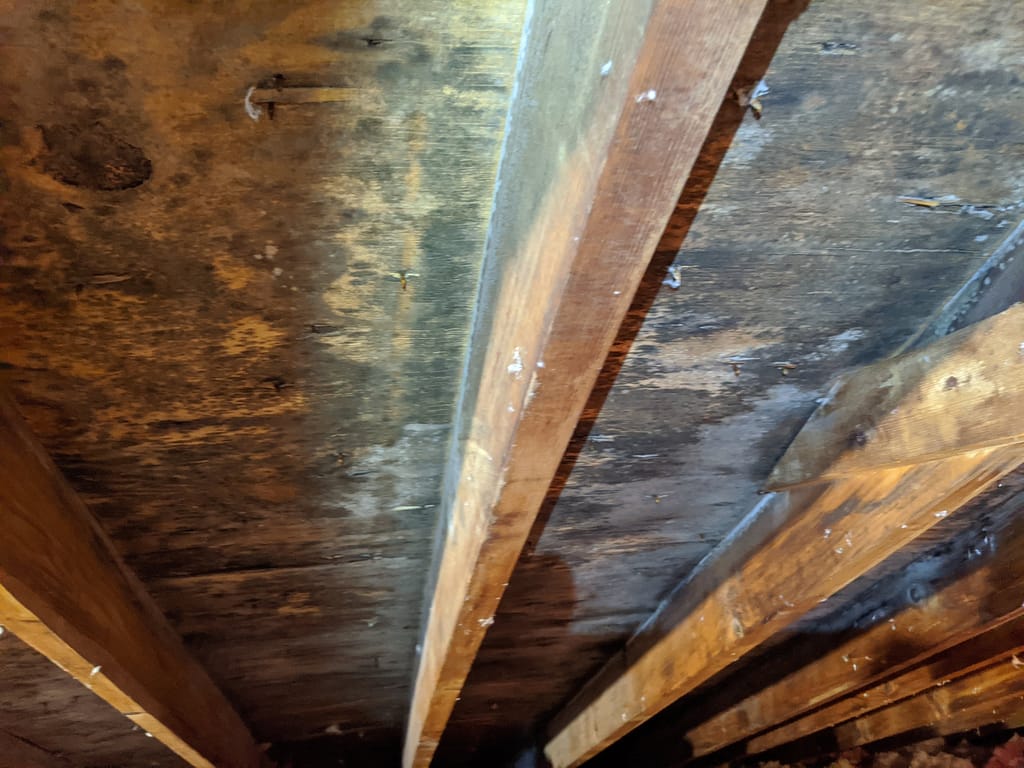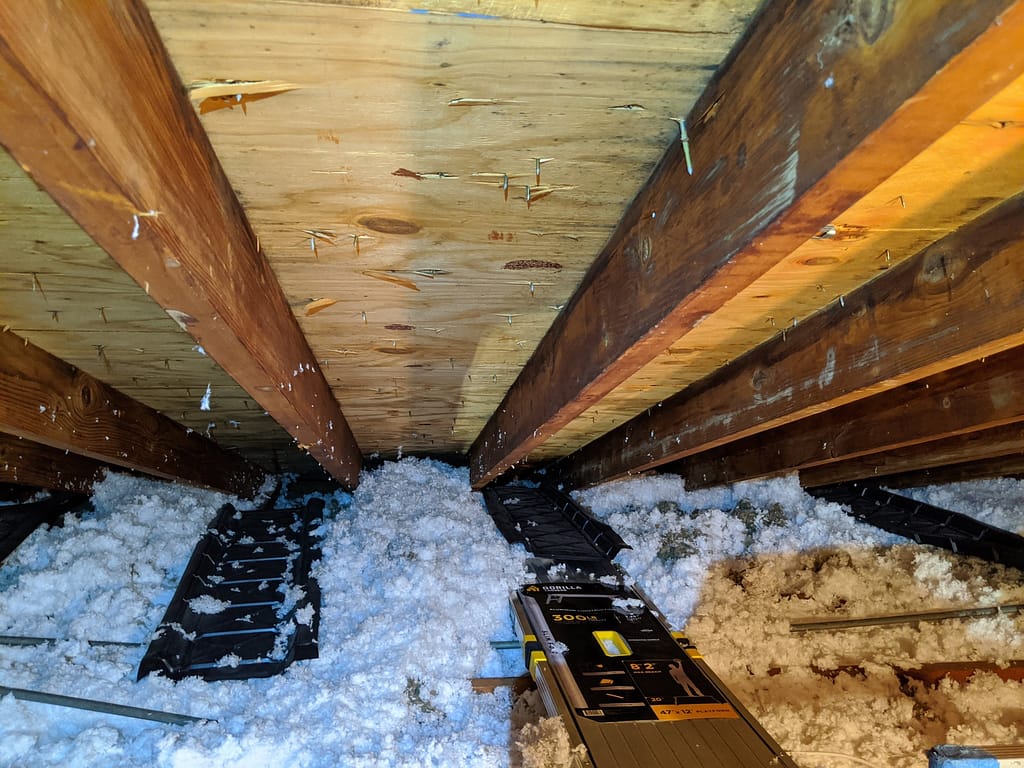 "….Really honest Mold Removal Company. The Rep explained very clearly as to why we had attic mold and what they would do to stop it permanently. We would highly recommend! ……"
Janet Morris
"..We had Black Mold Everywhere! Basement Mold, Crawl Space Mold, Bathroom Mold. The house needed a lot done before we bought it. Very professional crew…"
Willie Brown
"…After comparing multiple companies, They came out on top. Their pricing was very reasonable but the most important thing was they actually fixed underlying issues…"
Sean Fisher
Free inspection for Homeowners
Located in Dupage County IL and service the surround areas!