OUR STORY
Trained Staff
Trained staff in OSHA approved attire is the only way to remove bacterial growth. We prefer "GREEN" remediation chemicals but Depending on each situation we might use ozone, ammonium, hypochlorite, thymol, or sodium carbonite to eliminate all spores. We always offer our customers a complimentary fogging for medium to large areas to help penetrate all areas of the surface and air. The end goal of a mold remediation project is to return the indoor environment to a clean, safe, livable condition.
SMART ADVANTAGE:
+10 year Transferable Warranty Available
+95% of our attic mold jobs are due to bad prior insulation jobs, We now offer Premium Attic Insulation Services
+Licensed Remediation Company
+​Rebuilding crews offering FREE ESTIMATES!
Super Efficient
Technology and systems to finish jobs 30-40% faster than the industry!
Deeply Commited
Our goal is complete satisfaction to our customers and realtors we work with!
Highly Skilled
We train our techs with the newest industry remediation methods available!
Amazing Products
Sanitizers: Products used to reduce, but not totally eliminate, molds from inanimate environments to levels considered safe as determined by public health codes or regulations.
Disinfectants: Products that kill or inactivate more than 99.9% of disease-producing (pathogenic) molds on inanimate objects. Used to destroy or irreversibly inactivate infectious fungi and bacteria but not necessarily spores.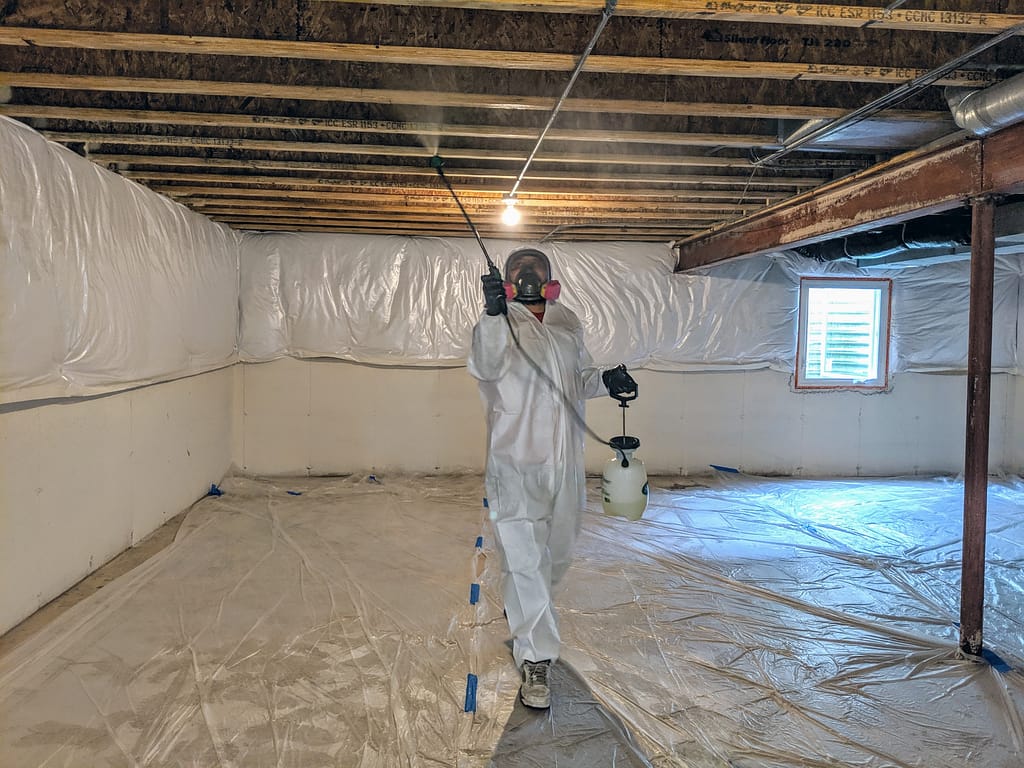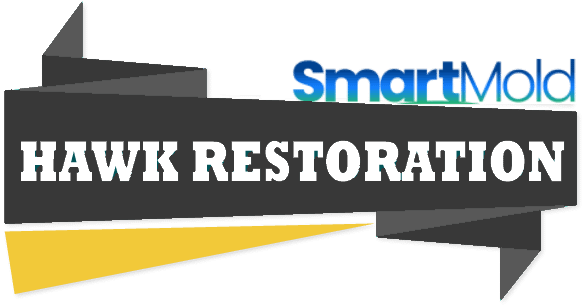 Local
About Us
Hawk Restoration is part of SMART MOLD, A family owned mold company located in Addison IL. Smart Mold is our chemical supply company which means you save money. This is Very important as most of the cost with a job are chemicals related. This means on average, our jobs are 30% less than the leading competitors. We pass along the savings to you! With over 10 years experience, and seeing every issue known to man kind related to Mold Removal, you have the right company for the job.