COMMON
Issues
Here are the common issues with Mold!
Ice Dams
Increasing attic insulation will slow the flow of heat from living spaces below. Insulation will pay for itself immediately by reducing energy costs!
Attic Moisture
Bathroom fans and/or dryer fans exhausting into their attic space rather than exhausting out the exterior of the home cause moisture!
Attic Mold
Mold growth occurs when spores are exposed to moisture, fuel, and consistent temperatures. Even the smallest amount of organic material can fuel mold.
Water Leaks
There can be mold that starts from little leaks in plumbing or old caulking. These little drips help organic material become food for mold!
Insulation Issues
Almost 90% of our work has to do with improper insulation install and fixing what should have been done right first time. Insulation mistakes cost $$.
De-Humidifier
Basements and crawl spaces are known to be very humid. Most mold in very damp areas can be addressed with just a simple machine that will control moisture.
Start your journey with us now
Attic Mold Removal
WHAT'S IN YOUR ATTIC?
Not sure? We will gladly come out and conduct a full attic inspection to ensure your attic has proper insulation, good ventilation, and identify any problems you may have with moisture, bath fan or dryer exhaust, vermin infestations, or mold problems. Our 18 point attic inspection helps you know exactly what is going on in your attic space. And, it is free – with no obligation. Why wait?
More than MOLD!
Did you know 70% of mold in the attic is caused by improper insulation install! We help with not only cleaning mold, but also fixing the insulation clogs. We are one of the few companies that take on the task of actually fixing underlying issues. We fix minor leaks, install vents, Attic fan install, run hvac and other related mold issues. Your warranty is backed by our workmanship and technical skills.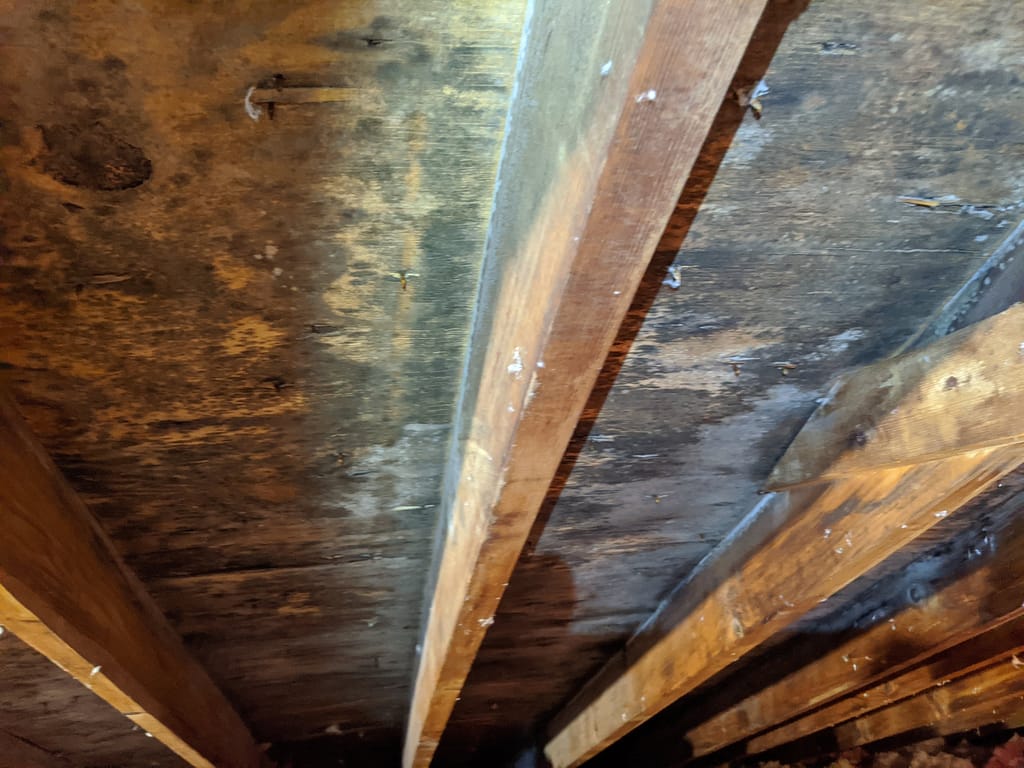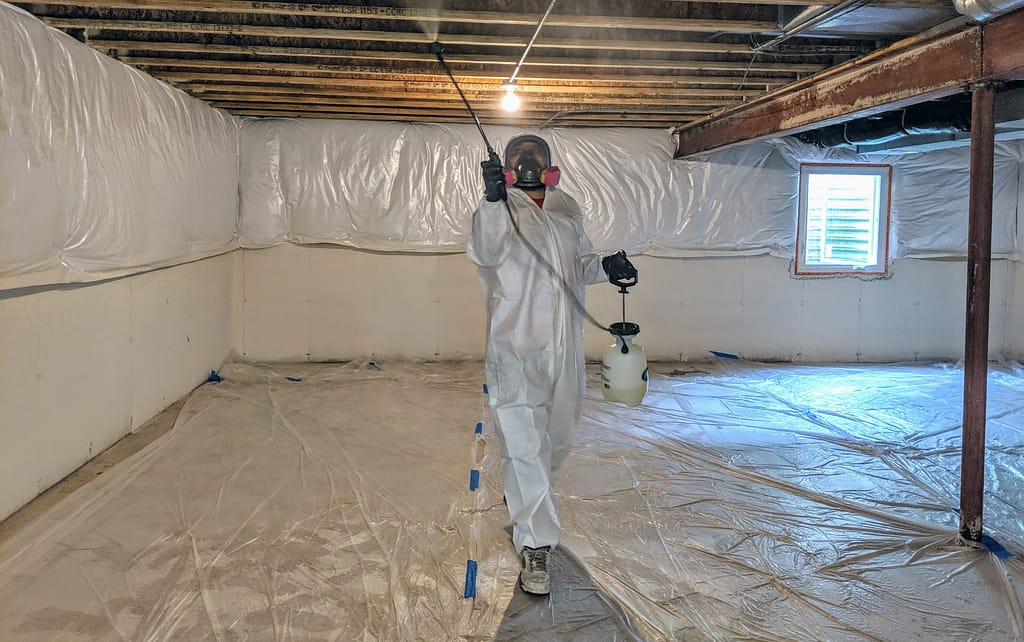 Experienced Team
Our team searches for the root cause of every mold based issues as well as offer solutions to remedy the problem. Black Mold can grow everywhere! Bathroom mold, Crawl Space mold, Attic Mold, and everywhere in between. We completed thousands of jobs and know how to get to the root of every issue as fast as possible.
Free inspection for Homeowners
Located in Dupage County IL and service the surround areas!