Local Company – CERTIFIED WARRANTY – Faith Based
Free Mold Inspection
We are a local family owned business serving the Chicago Land area with a primary focus on mold, mildew, water damage. We offer Attic Mold Removal, Demolition, Fogging and Insulation install. The team is dedicated to keep making your experience a memorable one.
Call Us
(847) 235-4575​ | Monday – Friday
Counties
Dupage – Kane – Cook
Mold & Mildew
WHY DO THEY OCCUR?
​Mold
It's a kind of fungus that develops from airborne spores. It usually grows in damp, warm conditions without much airflow, which is why household bathrooms and loft spaces often suffer from mold. It is often simply caused by humid conditions and lack of ventilation, but sometimes mold on walls can be due to plumbing leaks, both inside and outside the property. Badly insulated heating pipes can also cause a build-up of moisture behind the walls.
Mildew
Name for the most common type of black mold on walls, Characterized by spots that can then spread over larger areas if left untreated. To find out if you have mildew on your walls, apply some bleach onto the affected area with a cloth. If the dark color fades after a few minutes, it's mildew. If not, the patch is probably just dirt.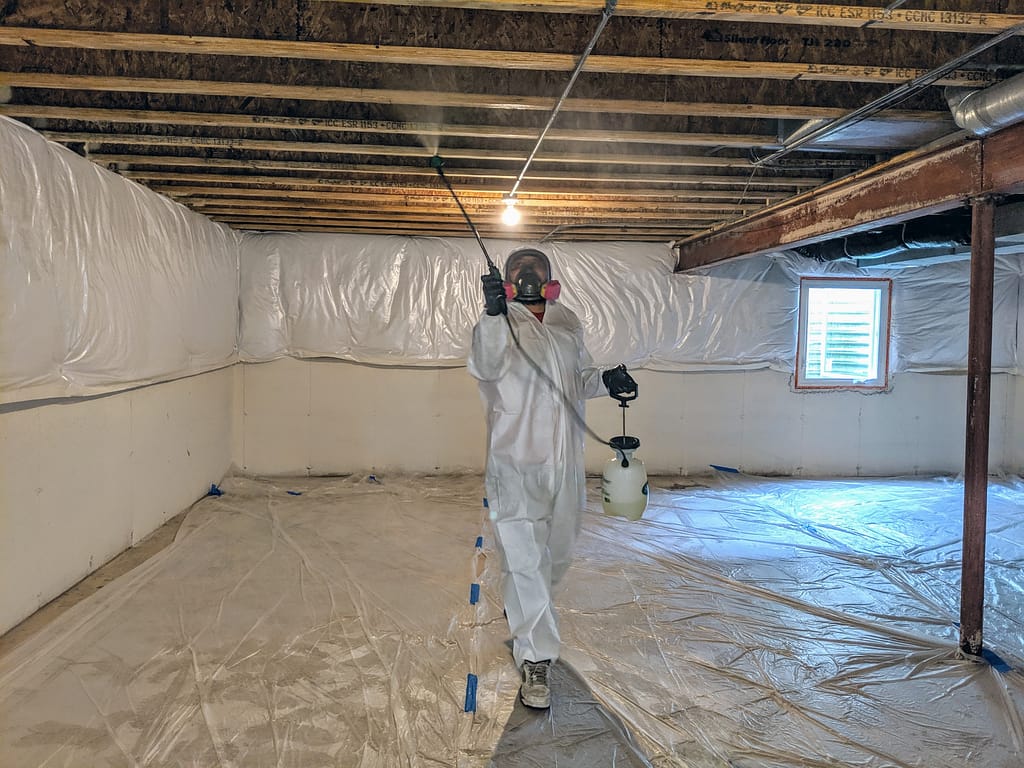 MOLD SHOULD BE LEFT TO THE EXPERTS
Many homeowners attempt to clean up attic mold using over the counter methods, only to discover mold regrowth. If your attic space is contaminated with mold, for safety and well being of occupants, we highly recommend you contact a certified mold mitigation specialist. Once infested materials are removed, the area should undergo comprehensive mold mitigation. Finally, proper ventilation (intake and exhaust venting) should be installed in order to minimize future moisture problems, and prevent mold re-growth.