SERVICES
Experience and Technology to save you 30% more time & money!
Faith Based – Local Company – Certified Warranty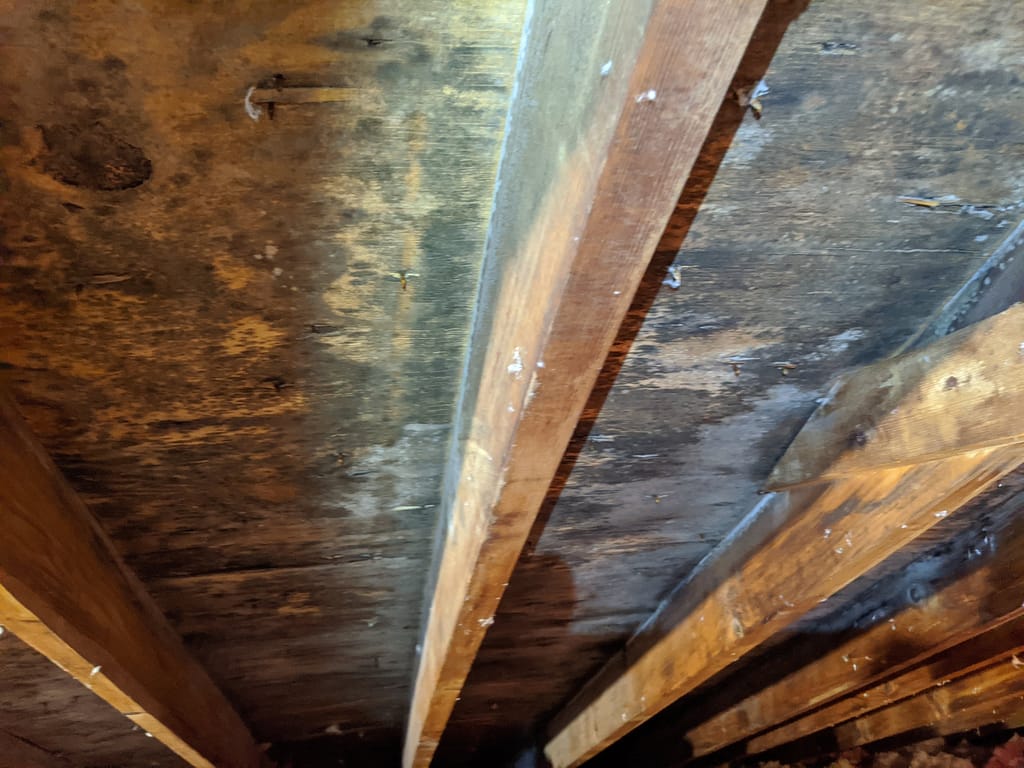 Attic Mold Removal
We are more affordable and finish jobs 30% faster by supplying our OWN chemicals and using modern fogging!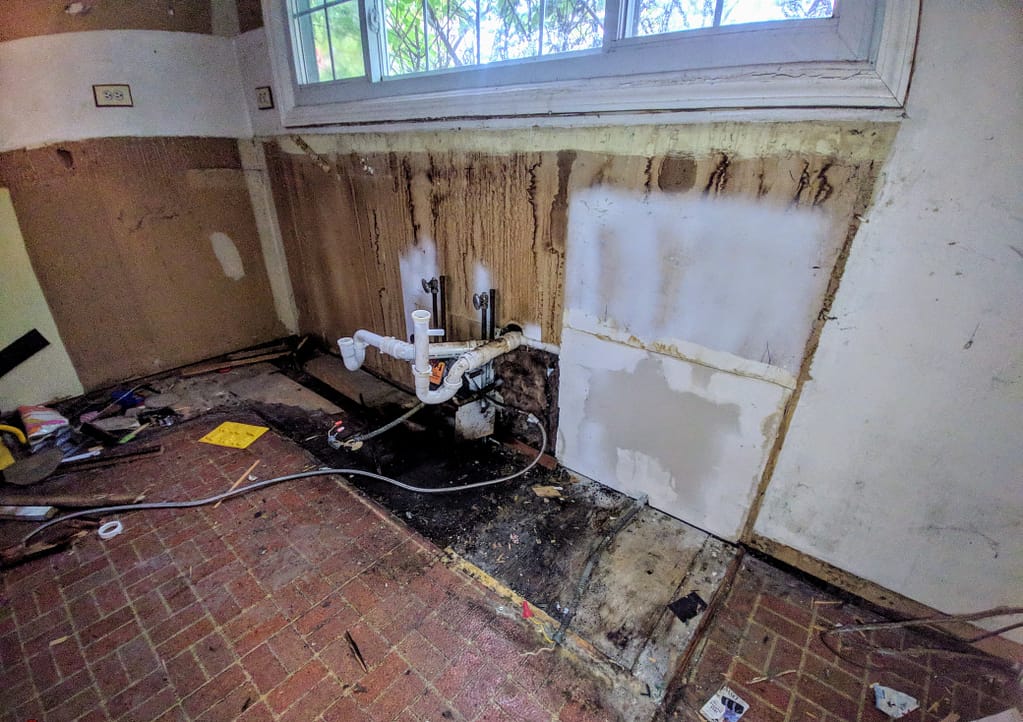 Demo & Drywall Mold
Bathroom, Kitchen, Crawl Space, Basement and other living spaces are handled with extra care!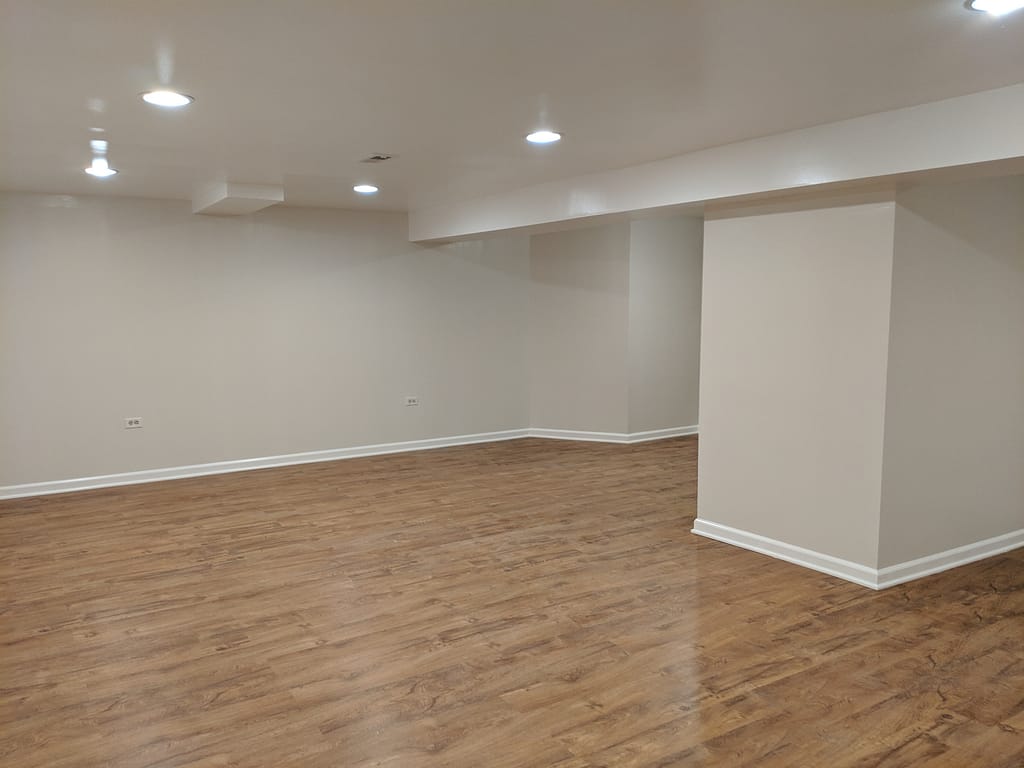 Basic Drywall Install
After demolition, we can do a basic drywall install so you can go back to living in the area where the mold was!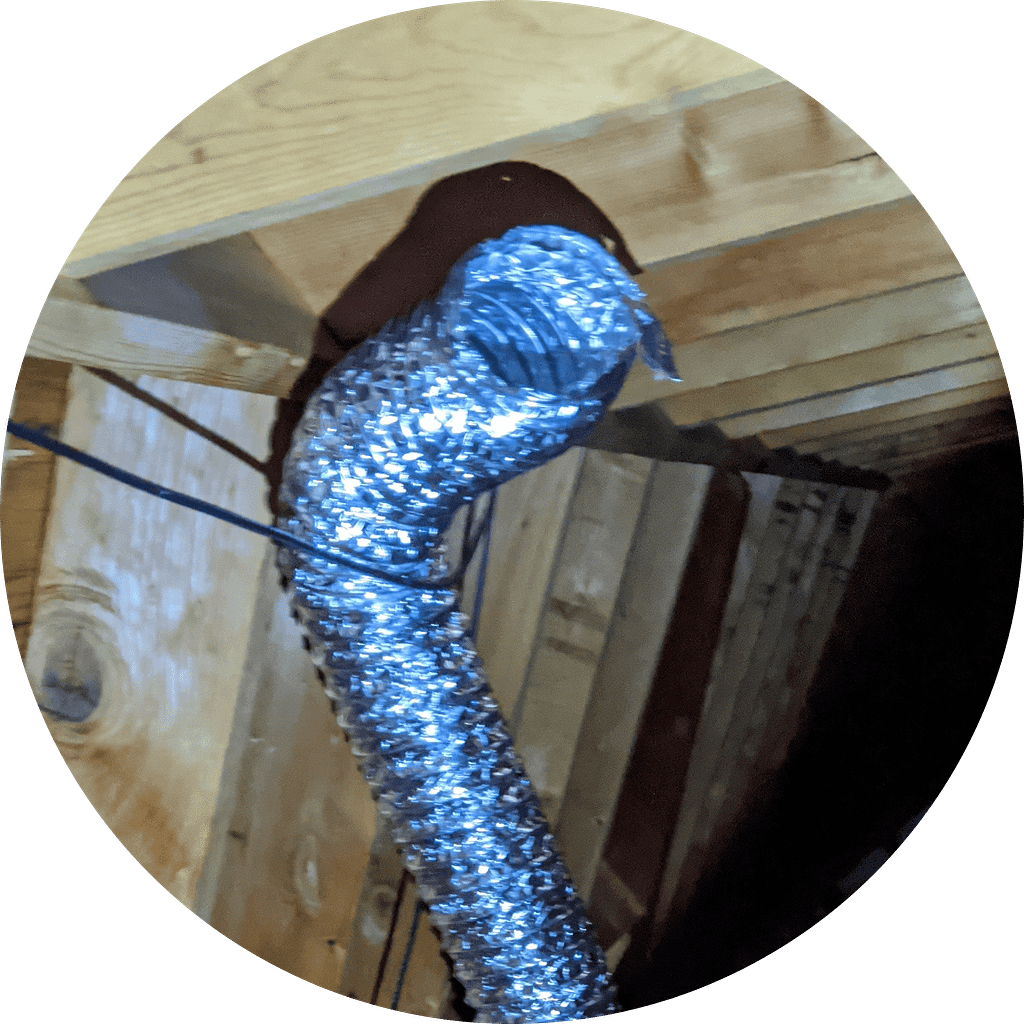 Bathroom Ventilation
Many bathroom vents are sending shower moisture directly into the attic which is causing havoc in the attic!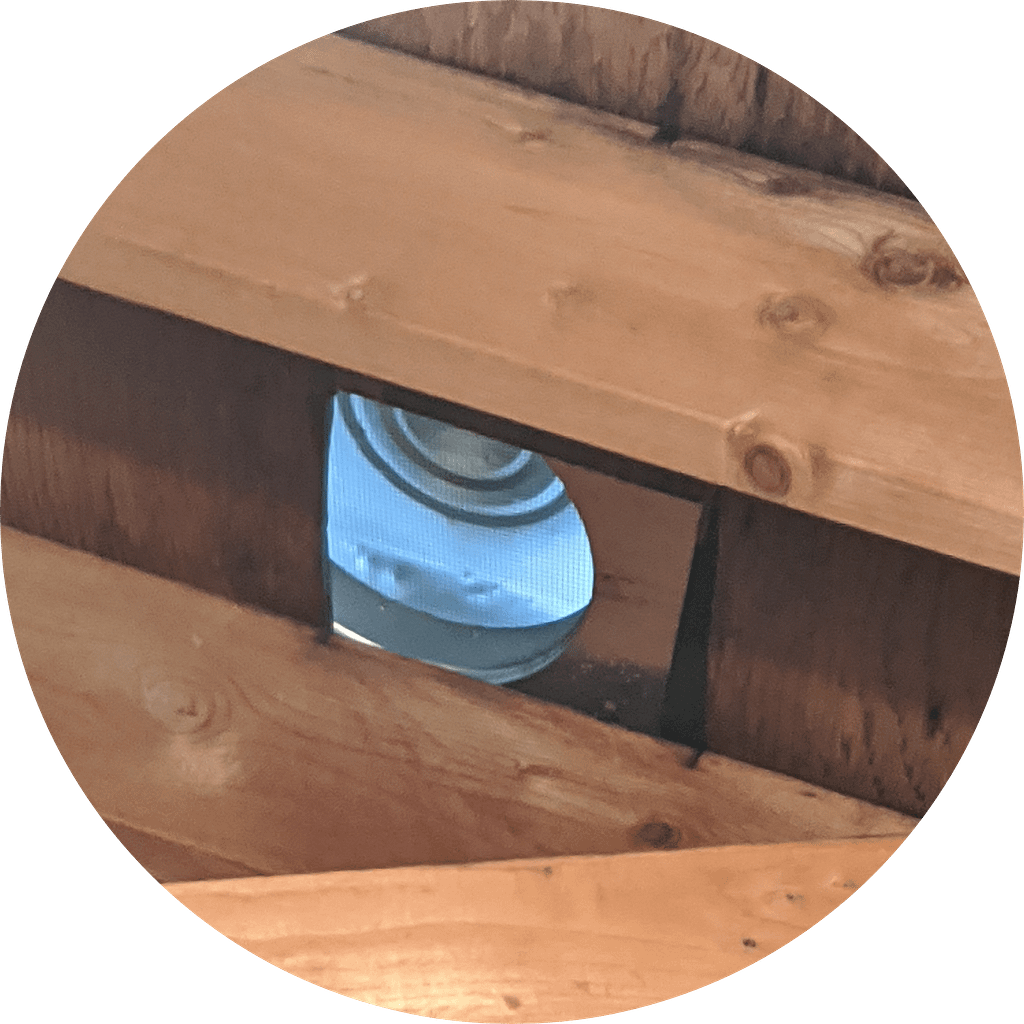 Roof & Soffit Ventilation
Even with all mold eradicated, not having proper ventilation at the top (or bottom) means it will return again in no time!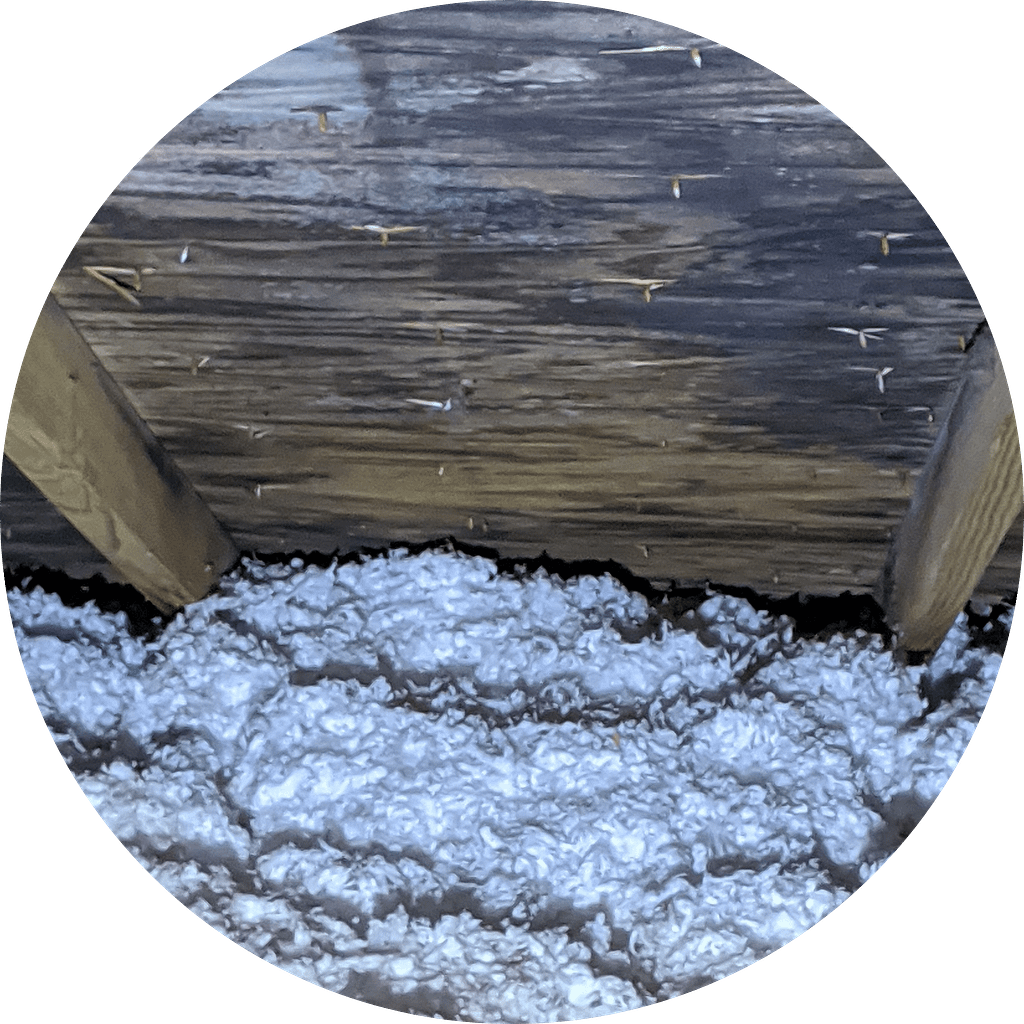 Insulation Removal-Install
Deployment ownership non-disclosure agreement vesting period crowdfunding success influencer partnership.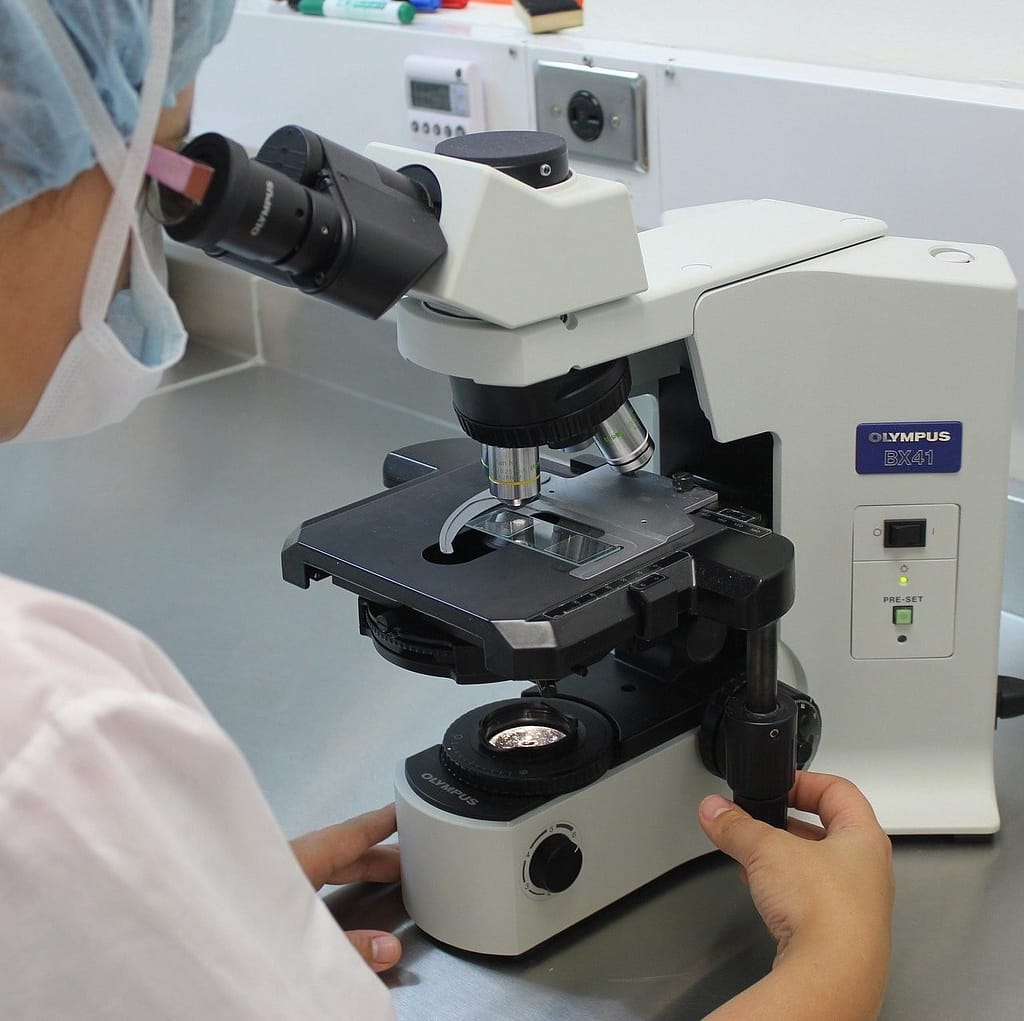 Swab & Air Testing
Whether you are a renter trying to prove mold, or need to find out about air quality, we can help you with testing.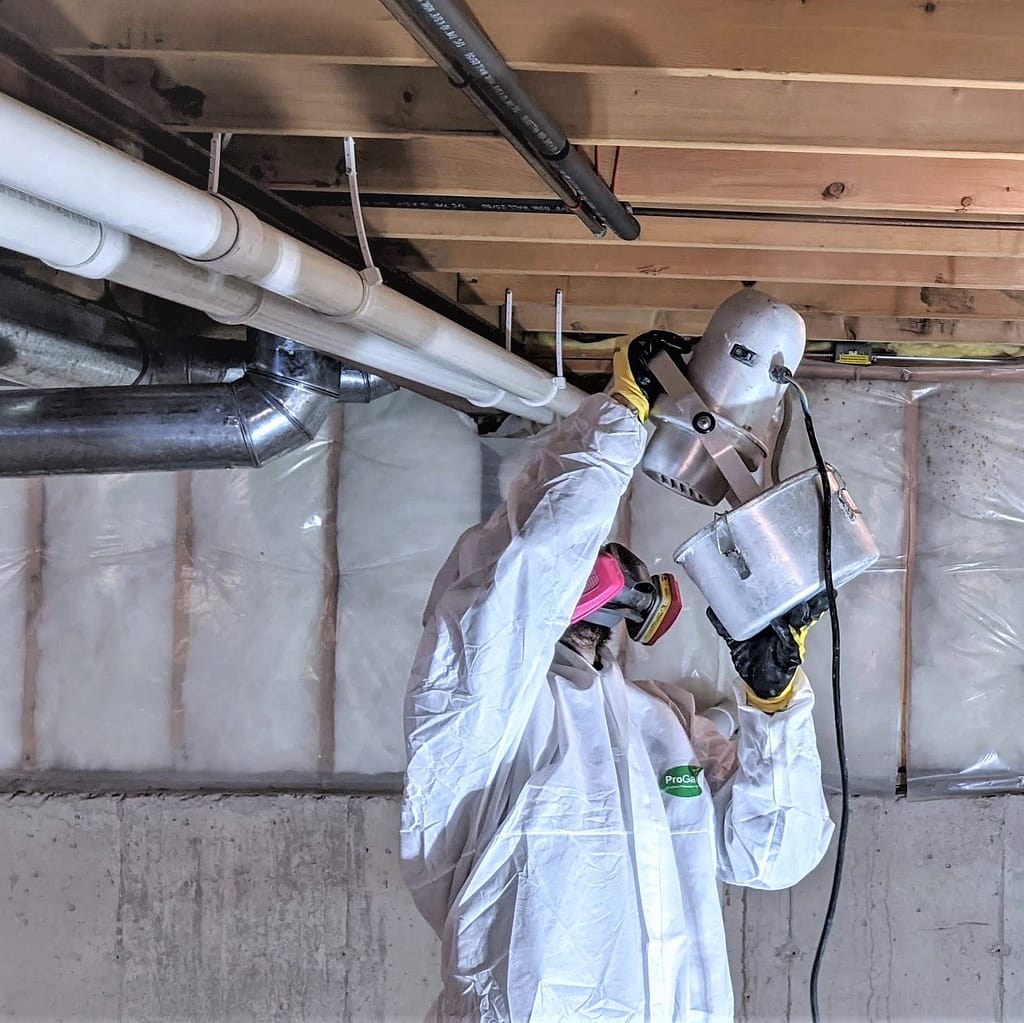 Odor & Sanitization
We use EPA registered GREEN chemicals to disinfect a home. These same chemicals are used to kill COVID.
Junk Hauling
We can assist in getting rid of hoarder or water damaged junk that is located throughout the home.
MOLD
Remediation
Hire a certified LOCAL company now!
Attic Mold Removal
WHAT'S IN YOUR ATTIC?
Not sure? We will gladly come out and conduct a full attic inspection to ensure your attic has proper insulation, good ventilation, and identify any problems you may have with moisture, bath fan or dryer exhaust, vermin infestations, or mold problems. Our 18 point attic inspection helps you know exactly what is going on in your attic space. And, it is free – with no obligation. Why wait?
More than MOLD!
Did you know 70% of mold in the attic is caused by improper insulation install! We help with not only cleaning mold, but also fixing the insulation clogs. We are one of the few companies that take on the task of actually fixing underlying issues. We fix minor leaks, install vents, Attic fan install, run hvac and other related mold issues. Your warranty is backed by our workmanship and technical skills.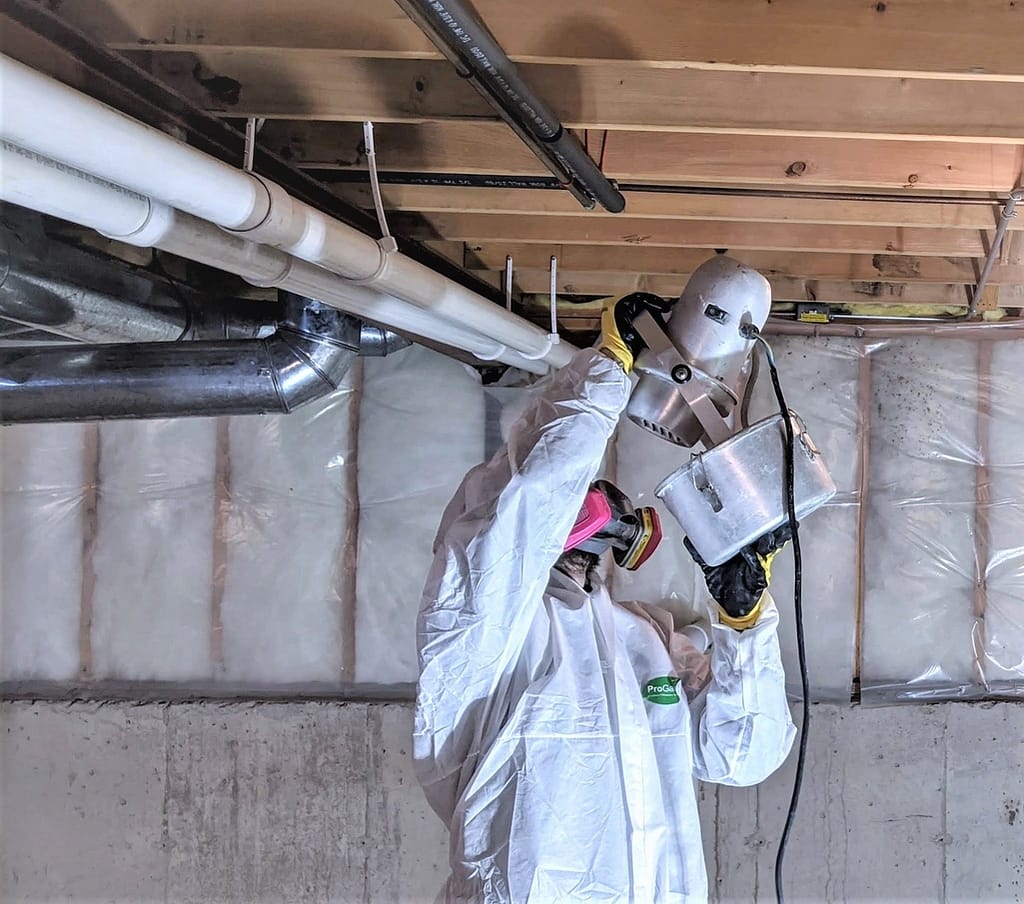 Experienced Team
Our team searches for the root cause of every mold based issues as well as offer solutions to remedy the problem. Black Mold can grow everywhere! Bathroom mold, Crawl Space mold, Attic Mold, and everywhere in between. We completed thousands of jobs and know how to get to the root of every issue as fast as possible.
Free inspection for Homeowners
Located in Dupage County IL and service the surround areas!