Warrenville MOLD REMOVAL
Any home or business can quickly become infested with mold. We are a local certified Mold Remediation Company with honest reps and hard working techs. After Mold Removal, We can rebuild drywall, install vents, insulation and much more.
Certified Warranty – Fast Service – Local company – Faith Based
Dangers Of Mold In Warrenville IL
Mold causes allergies, in some cases severe health issue for the elderly and especially those with weak immune systems. Here a few things to look out for.
Mold & Mildew
WHY DO THEY OCCUR?
​Mold
It's a kind of fungus that develops from airborne spores. It usually grows in damp, warm conditions without much airflow, which is why household bathrooms and loft spaces often suffer from mold. It is often simply caused by humid conditions and lack of ventilation, but sometimes mold on walls can be due to plumbing leaks, both inside and outside the property. Badly insulated heating pipes can also cause a build-up of moisture behind the walls.

Mildew
Name for the most common type of mold on walls, Characterized by spots that can then spread over larger areas if left untreated. Many decks, fences and concrete surfaces will have either green or black mildew.
More than MOLD!
Did you know 70% of mold in the attic is caused by improper insulation install! We help with not only cleaning mold, but also fixing the insulation clogs. We are one of the few companies that take on the task of actually fixing underlying issues. We fix minor leaks, install vents, Attic fan install, run hvac and other related mold issues. Your warranty is backed by our workmanship and technical skills.
Warrenville is a city in DuPage County, Illinois, United States.
As of the 2010 census, the city had a total population of 13,140, which was estimated to have increased to 13,174 by July 2019.
According to the 2010 census, Warrenville has a total area of 5.618 square miles (14.55 km2), of which 5.46 square miles (14.14 km2) (or 97.19%) is land and 0.158 square miles (0.41 km2) (or 2.81%) is water.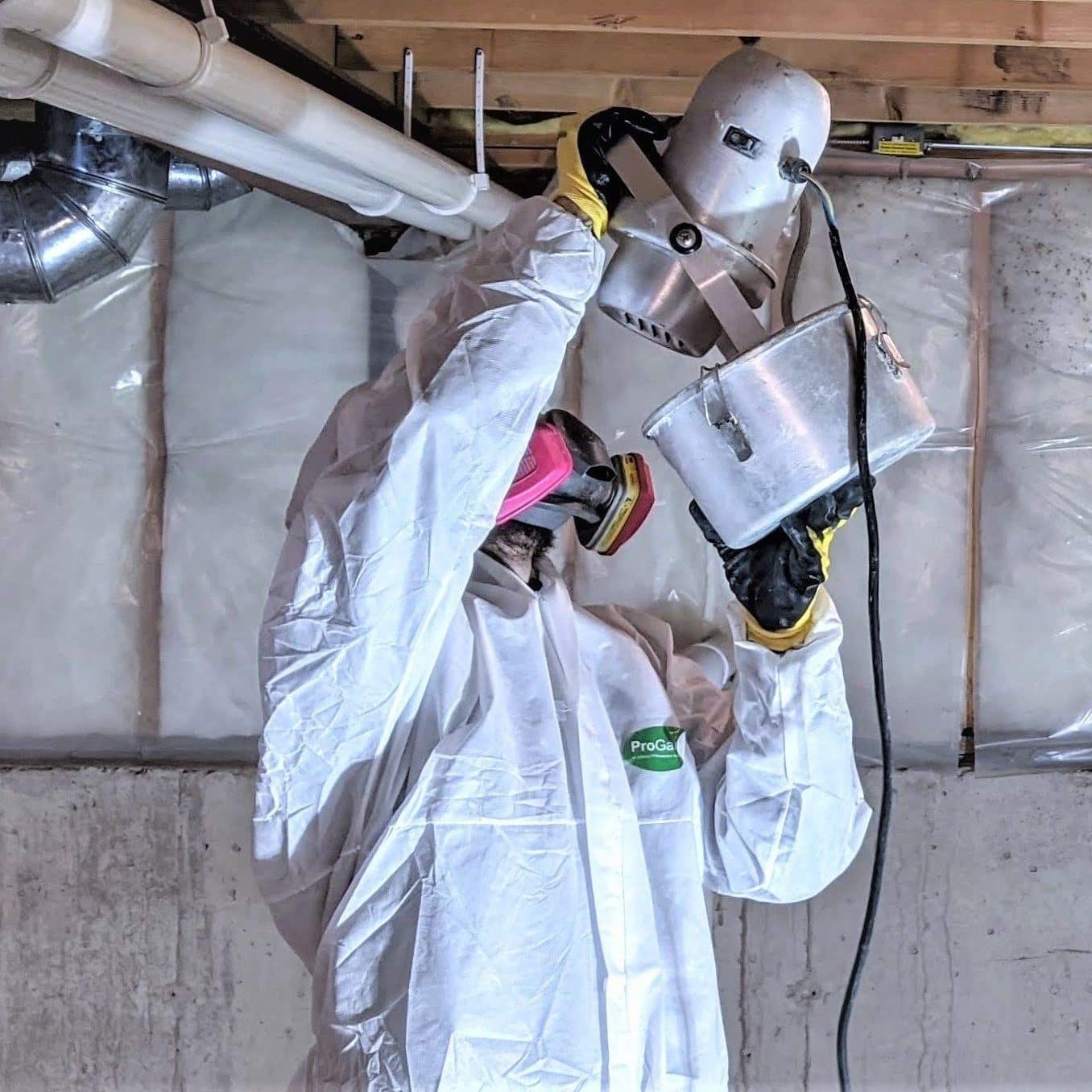 Free inspection for Homeowners
Serving Dupage, Cook, and Kane Counties!